Core Team
Autoly is a marketplace and aggregator for the "AutoCare market" in India. Helping users find nearby garages.
What started out as a Mobile App for Android and Apple users to make it easier for Vehicle Owners and AutoCare Service Providers to find their way around. This AutoCare venture currently has 150+ AutoCare partners across Ahmedabad. Autoly is backed by a leading International IT Service Provider - Addon Technologies to serve customers across Gujarat 24/7 for Vehicle related assistance or emergency breakdowns.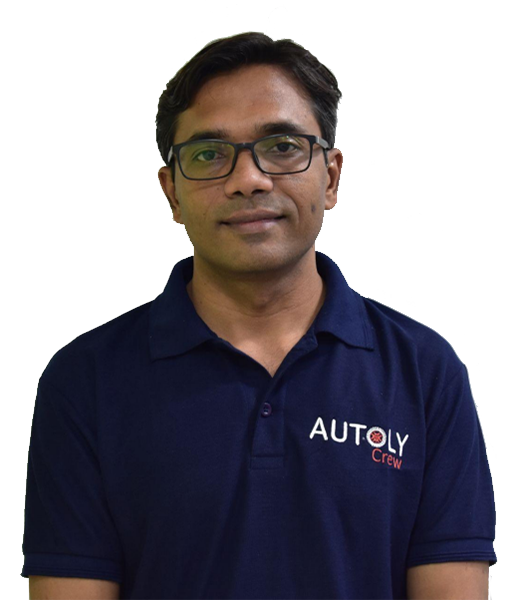 Bhavesh Donga Co-Founder, CEO, CBO @Autoly
Bhavesh is an Internet entrepreneur and a visionary. He loves doing his part for Digital India. With over 14 years of consulting experience in a variety of industries, functions and geographies, he ensures that clear objectives and expectations are delivered.
Bhavesh founded Autoly with a passion to develop long-term strategic vision to help AutoCare Providers easily advertise Auto Repair and Servicing specialities to Vehicle Owners using Mobile Technology based Platform.
Dev Sharma Co-Founder, CTO, Solution Evangelist @Autoly
Dev is an action-oriented professional with experience managing, developing, optimizing operations and transforming business models. He has digitally transformed Automotive clients in the US, Europe, India through High-tech such as IoT, GPS and Telematics solutions.
Dev co-founded Autoly, India's curated multi-brand automobile marketplace providing best pricing and reliable AutoCare checkup for periodic servicing and urgent repair in the customer's preferred location